Alberto Artuso
Architect in Corfu
18 years' experience in Architecture, Scenography and Light Design.
Owner of an Architectural firm in Corfu 2005 – today.
Creates Projects of: luxury villas, boutique hotels, commercial spaces, restoration projects, internal design, custom made constructions, furnitures, landscape and light design.
Architecture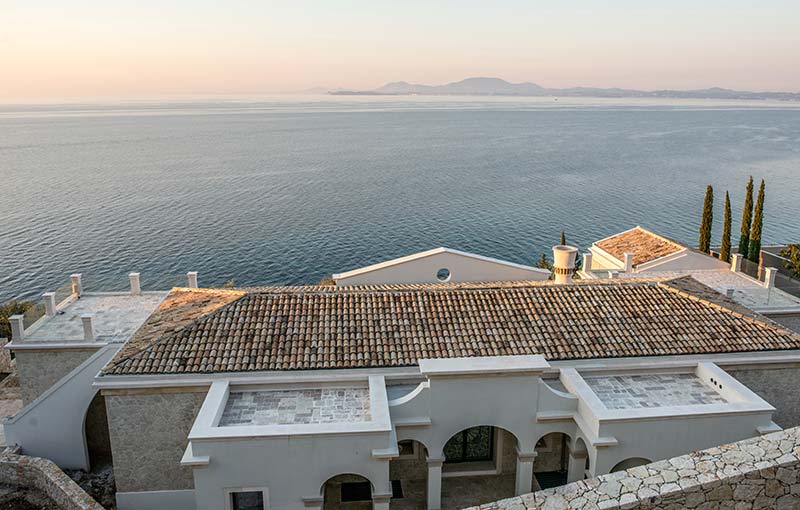 Architectural Projects
My passion for art and architecture was born from drawing. I started with studies in the art school of Venice before moving on to architecture. All the variety of artistic and architectural influences present in this magnificent city left a profound mark on my knowledge and my imaginary representative.
Design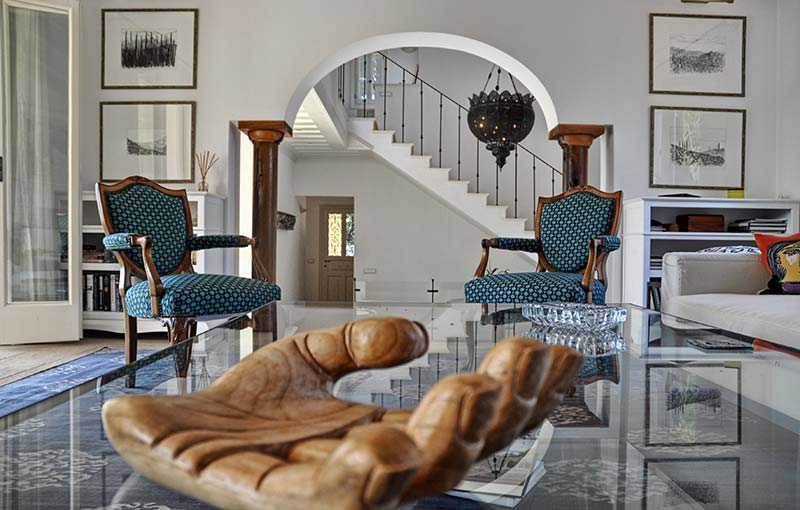 Design Projects
The approach to design takes place by drawing strength and inspiration from all the elements of which it is composed…: location, beauty, function, history, culture, symbolism, technique, sustainability and energy, climate and many others…
Landscapes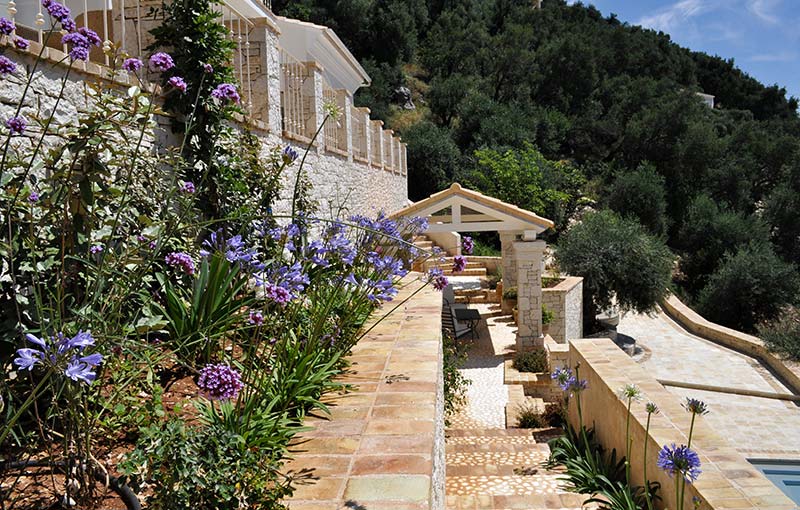 Landscape Projects
The philosophy used in the design of the garden reflects: a diligent respect for a scarce and precious resource… water. An in-depth study and learning for the richness and variety of the eco-environmental systems already present on the Mediterranean island…