Alberto Artuso
Architect in Corfu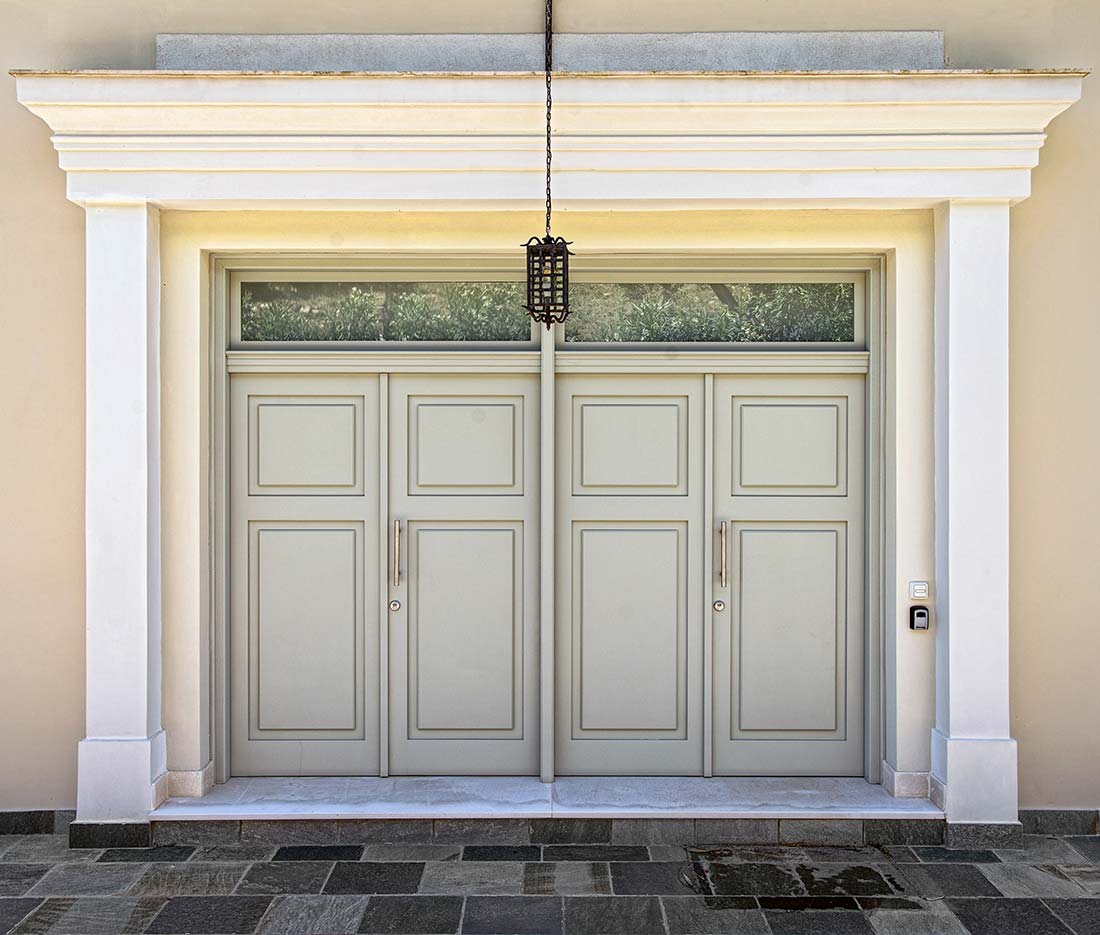 Experience
18 years' experience in Architecture, Scenography and Light Design
Owner of an Architectural firm in Corfu 2005 – today
Skills
Creates Projects of: Luxury villas, boutique hotels, commercial spaces, restoration projects, internal design, custom made constructions, furnitures, landscape and light design.
Graphics
Develop Plans, computer renderings, and different kinds of presentation packages.
Allowing client to follow every step of the construction in progress.
Provide additional software viewers, in order to allow client to view 3d live presentations on their own computer and evaluate every solution during construction.
Develops external and internal design even from pre-designed concrete structures or started Plans. Develops Landscape design and light design Plan. Develops Design and technical drawings for particular Custom made constructions and Furniture.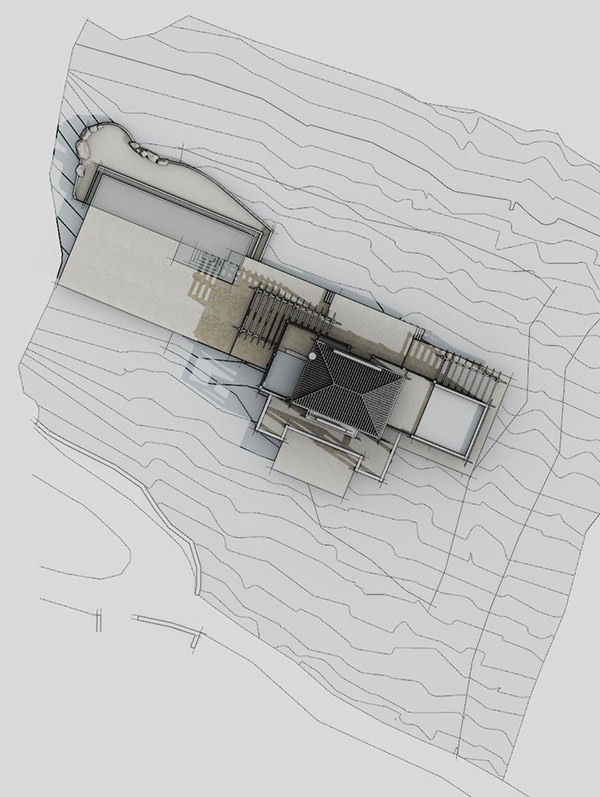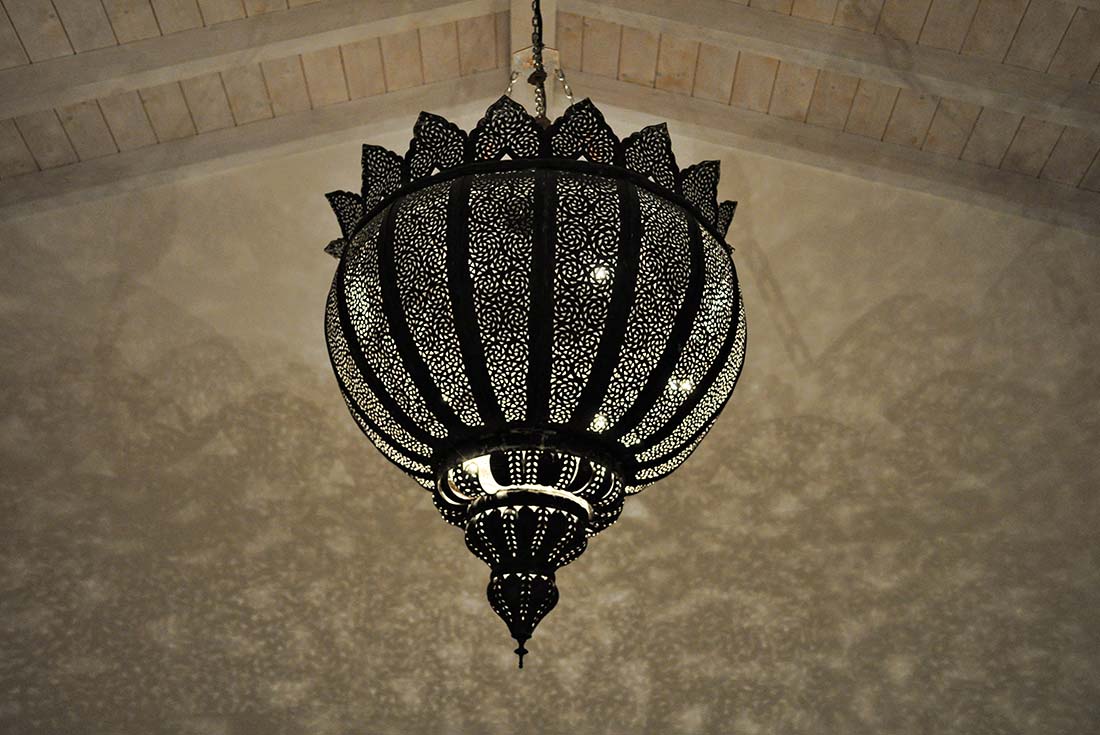 Education
I.U.A.V. University of Architecture Venice
Specialization in "History and conservation of architectural and environmental heritage"
Master of Art at the Venice Art School